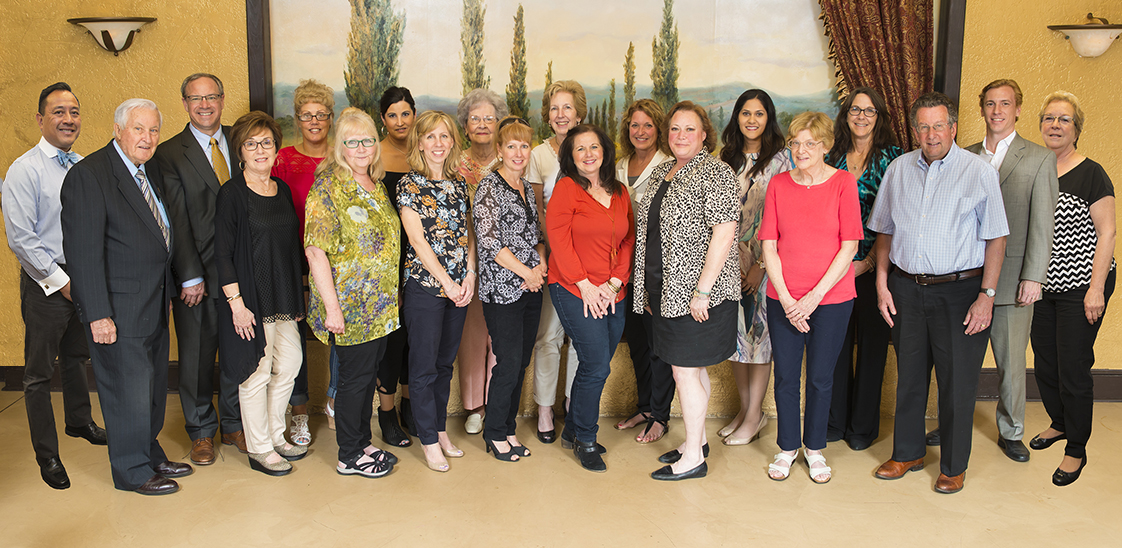 Meetinghouse Family Physicians, serving the community since 1981, provides comprehensive primary care to all individuals of all ages with an emphasis on preventive care, health maintenance and patient education.  We are committed to evidence-based, PATIENT CENTERED MEDICAL HOME that creates long-term relationships between our physicians and our patients.
Meetinghouse Family Physicians has been recognized by the National Committee of Quality Assurance (NCQA) and Horizon Blue Shield Blue Cross for our excellence in the practice of medicine. Medicare has selected our practice to participate in a five-year study to improve healthcare in America.
Call us first before you go to an emergency room or urgent care center (856) 596-9050.